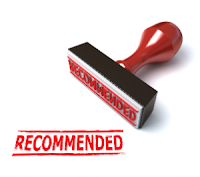 SIMPLE – FAST – RELIABLE
Login to our secure site by clicking link below.
Enter personal/applicant's information.
Enter name, email, and mobile number of Employer(s)
Submit payment and information.
A link is sent to the Employer via email/cell phone to complete the short questionnaire, form is returned to us, and then we send you the completed Employment Check.